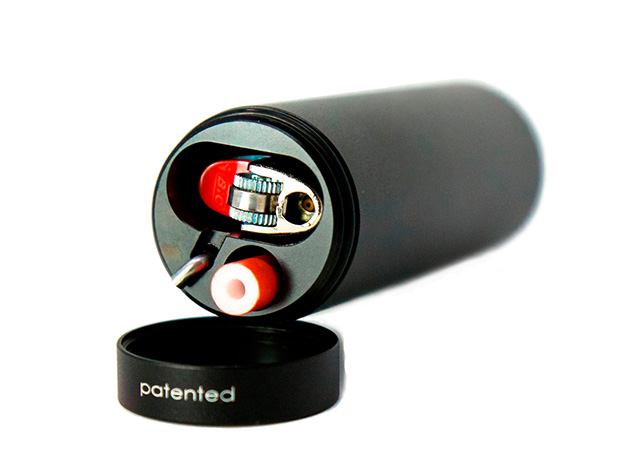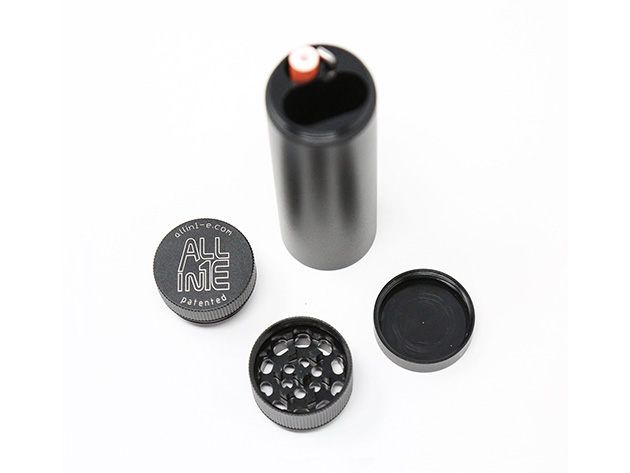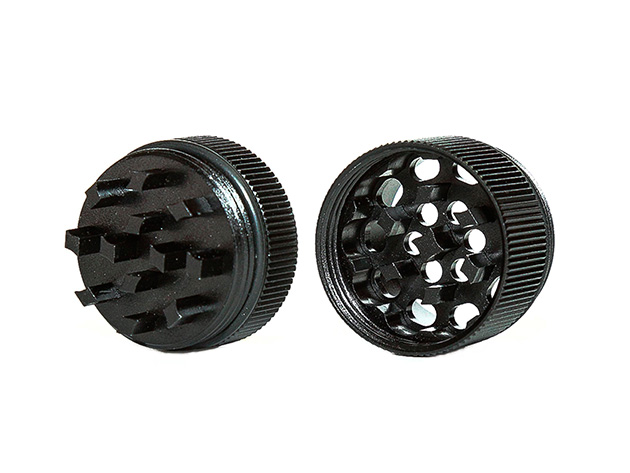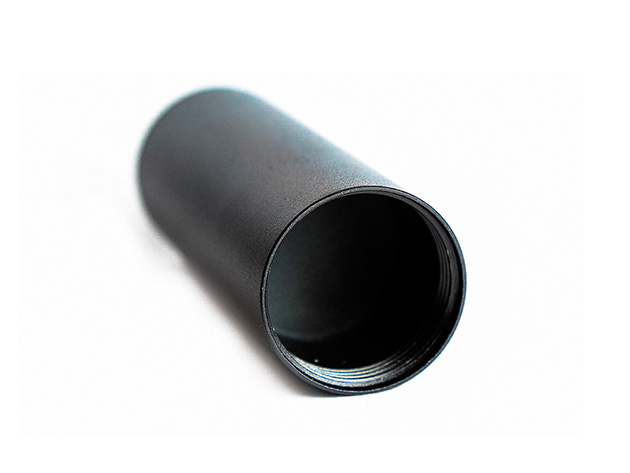 by Allin1E
Everything You Need to Take a Hit On the Go in One Pocket-Sized Tool
Terms
Customers must be 21+ to purchase
For tobacco use only
All reviews are from verified purchasers collected after purchase.
Bought as a gift for a family member but then wanted it myself after seeing how practical it was to utilize. Definitely something I should've gotten years ago!
Jan 11, 2022
Love it. Feels great in the hand. Heavy and well made and CLEANABLE when necessary. So many smoking devices have to be abandoned because they just don't age well and clog up too soon. Would give this as a gift anytime. Love it
Mar 7, 2021
It could of been a little lighter,maybe the lighter area bigger to hold a full suzed lighter,I know it would impeach on storage area a little itherwise the bomb
Feb 8, 2020
Fit and finish are superb! Very handy for camping. Plenty of storage capacity for my occasional use.
Jan 5, 2020
It grinds the weed. It stores the weed. It smokes the weed. It's perfect. What more is there to say?
Jan 5, 2020
really well made and looks like it will last a long time. shipping was very fast
Dec 31, 2019